Contact Info
Reach Air Medical Services
1400 Sky Harbor Dr
Olivehurst, CA 95961
Phone: 916-342-3221
Visit our Website
Photo Tour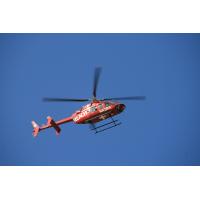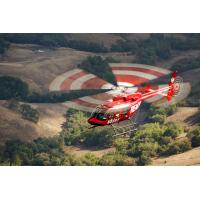 Services
Emergency Air Medical Transport
Air
Medical
Education
Ambulance
Membership
REACH for Life
Medical Helicopter
Medical Airplane
Going Green Commitments
REACH Air Medical Services is committed to "going green". Committed maintenance on all REACH aircraft's reducing air toxins. REACH is also committed to reducing paper waste by creating a website for online REACH for Life membership enrollment.
Hours of Operation
24 hours, 7 days a week, 365 days a year.
About Us
REACH for Life Membership - Air Ambulance Membership.
Great News! Your Yuba/Sutter Chamber of Commerce has
partnered
with REACH Air Medical Services to provide you, as a Chamber Member Business, the ability to give your employees a discount on their REACH for Life Membership. Because your business is a member of the Chamber, your employees are eligible to purchase this valuable membership at a substantial discount.
Protect your entire household for $55/year - entire medical transport covered 100%. Providing Peace of Mind - no out of pocket expense.
In addition to the individual membership discount, your REACH for Life I can offer you other convenient and affordable options for providing your employees membership as a company benefit, either company or employee paid. One of the most popular options is our very affordable and convenient Payroll Deduct Plan. Call me today to discuss how I can help you take advantage of this invaluable protection at 530-510-2915 or email me at jennifer.hart@amgh.us.
REACH for Life is proud to be a part of AirMedCare Network - membership offers you reciprocity among more than 200 helicopter and airplane bases coast-to-coast, across 28 States.