Contact Info
New Earth Market
Kevin Cotter
1475 Tharp Rd
Yuba City, CA 95993
Phone: (530)673-9355
Fax: (530)673-9359
Website:
www.newearthmarket.com
Photo Tour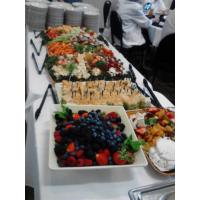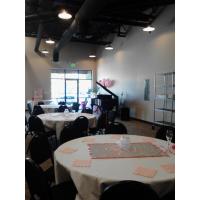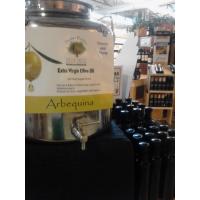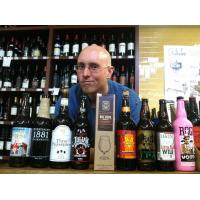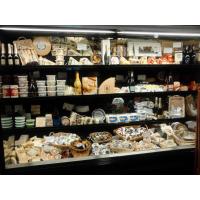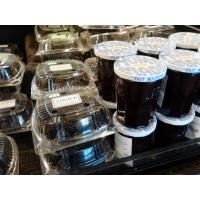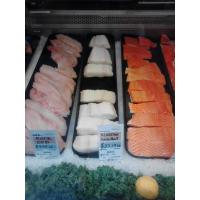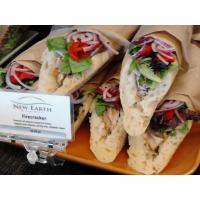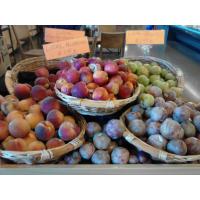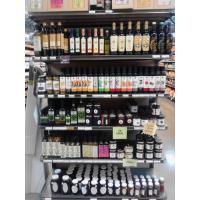 Services
Natural Grocery Store
Organic and Local Produce
Deli, Salad Bar and Hot Food
Coffee Bar
Smoothie Bar
Beer and Wine
Supplements
Pizza Bar
Gluten Free, Vegan, Vegetarian, Paleo
Catering
Hours of Operation
New Earth Market
8am to 9pm Monday through Saturday
8am to 8pm Sundays
About Us
At New Earth Market, natural is our business. Everything you find in our store was chosen with a healthy lifestyle in mind. We make every effort to carry local products, organic products, sustainable products–basically, food that is good for you, and good for our planet. We frown at unnatural additives and chemical preservatives. We are not okay with trans fats. We give the boot to MegaCorp filler foods. When you step foot into our market, you have our guarantee that with every purchase you are helping build a thriving community in Yuba City based on one simple principle–healthy and affordable food for all. Whether you are looking for everyday groceries, specialty foods or supplements, we have you covered!