Contact Info
Service King
Jillian Lane
338 Garden Highway
Yuba City, CA 95991
Phone: (530)673-8693
Fax: (530)674-4277
Contact Form
Website:
www.serviceking.com
Photo Tour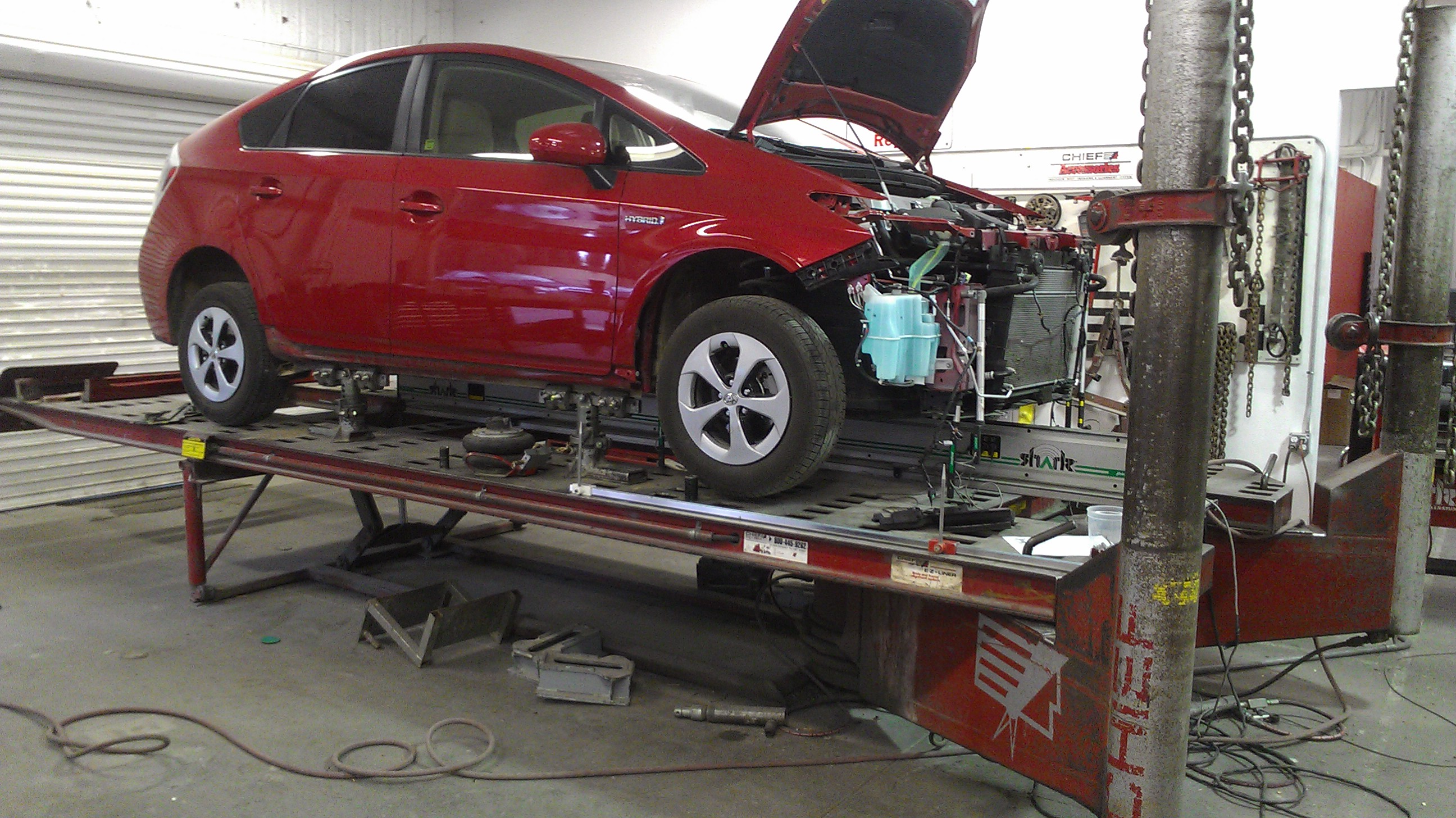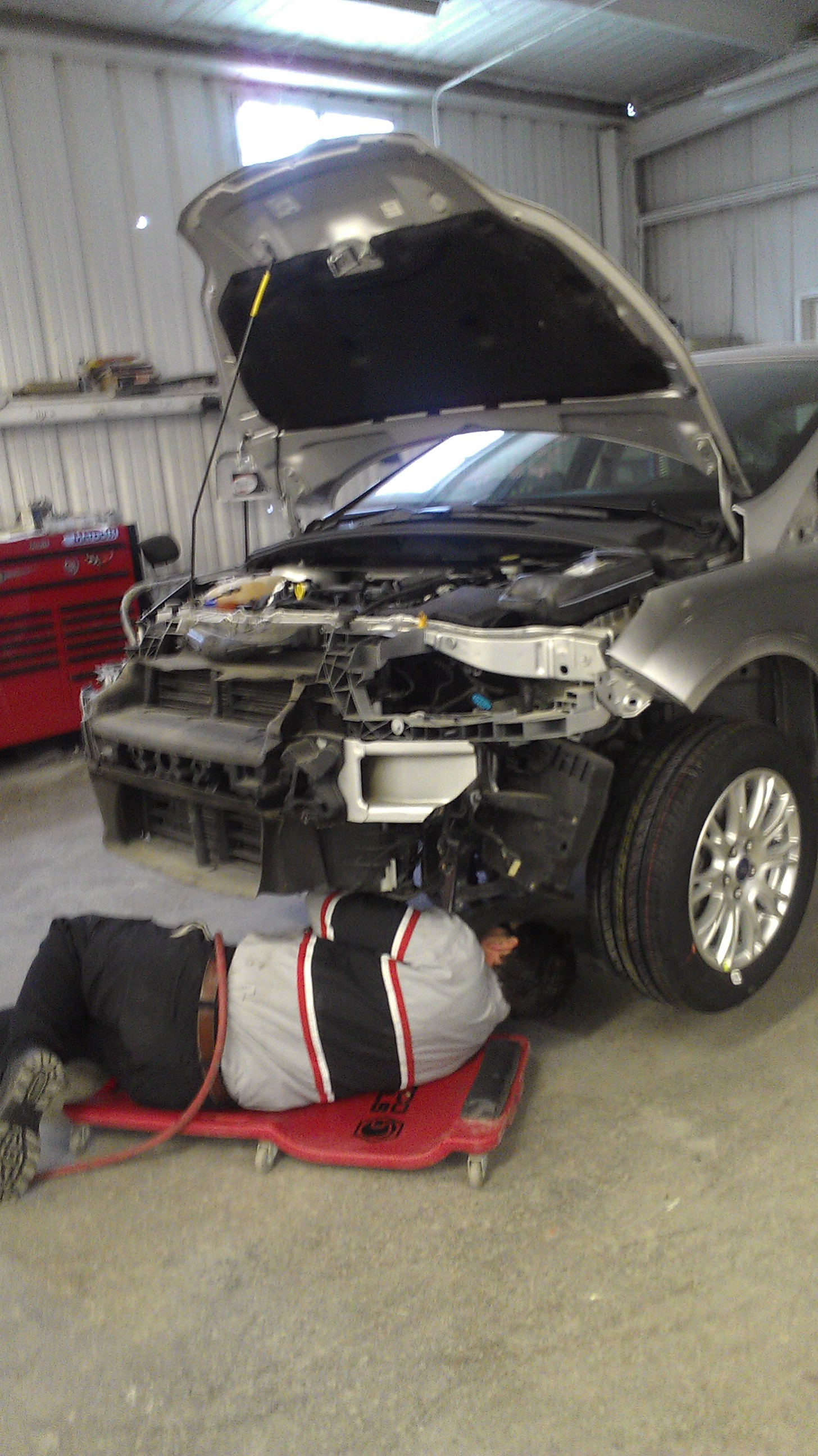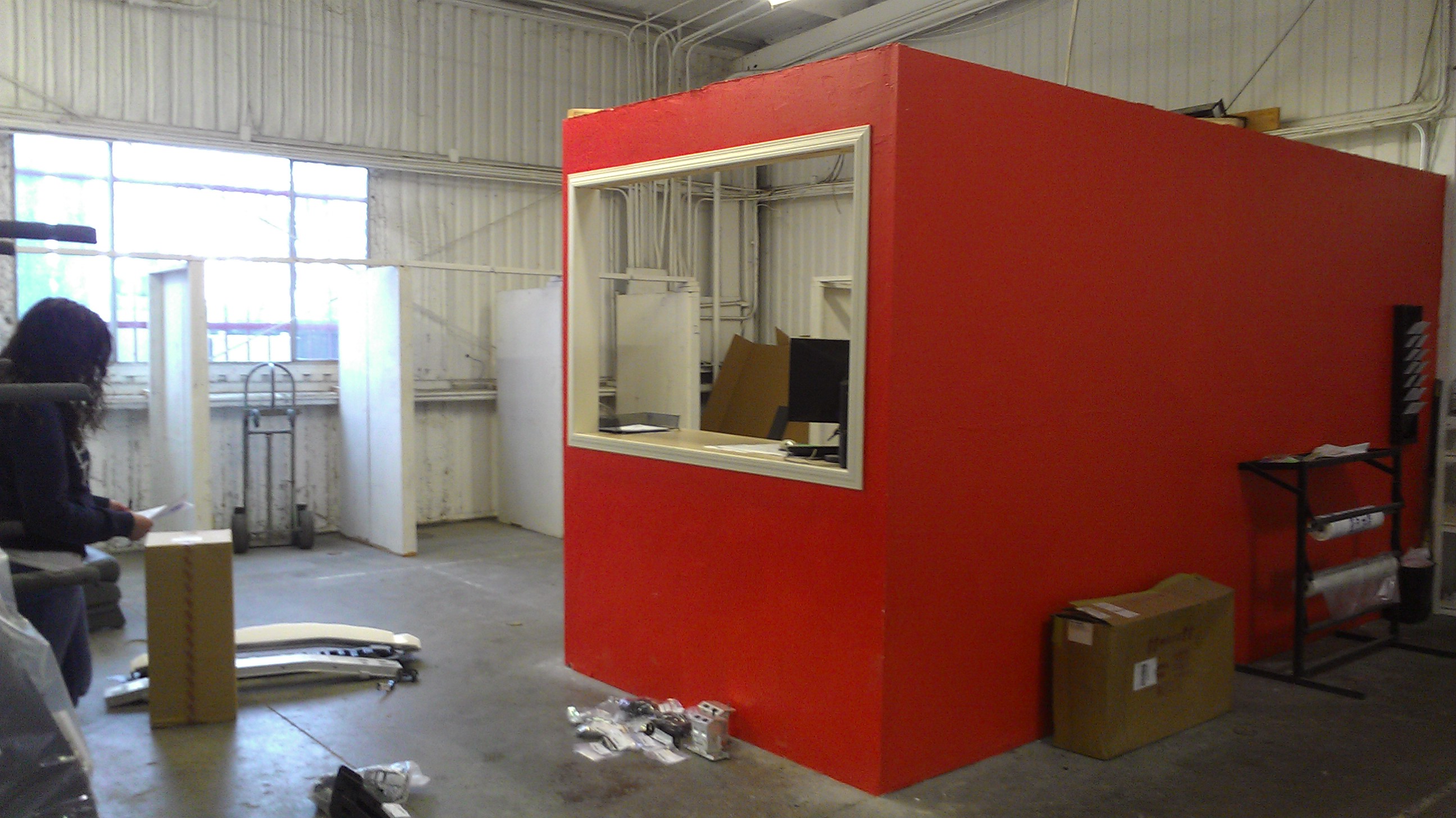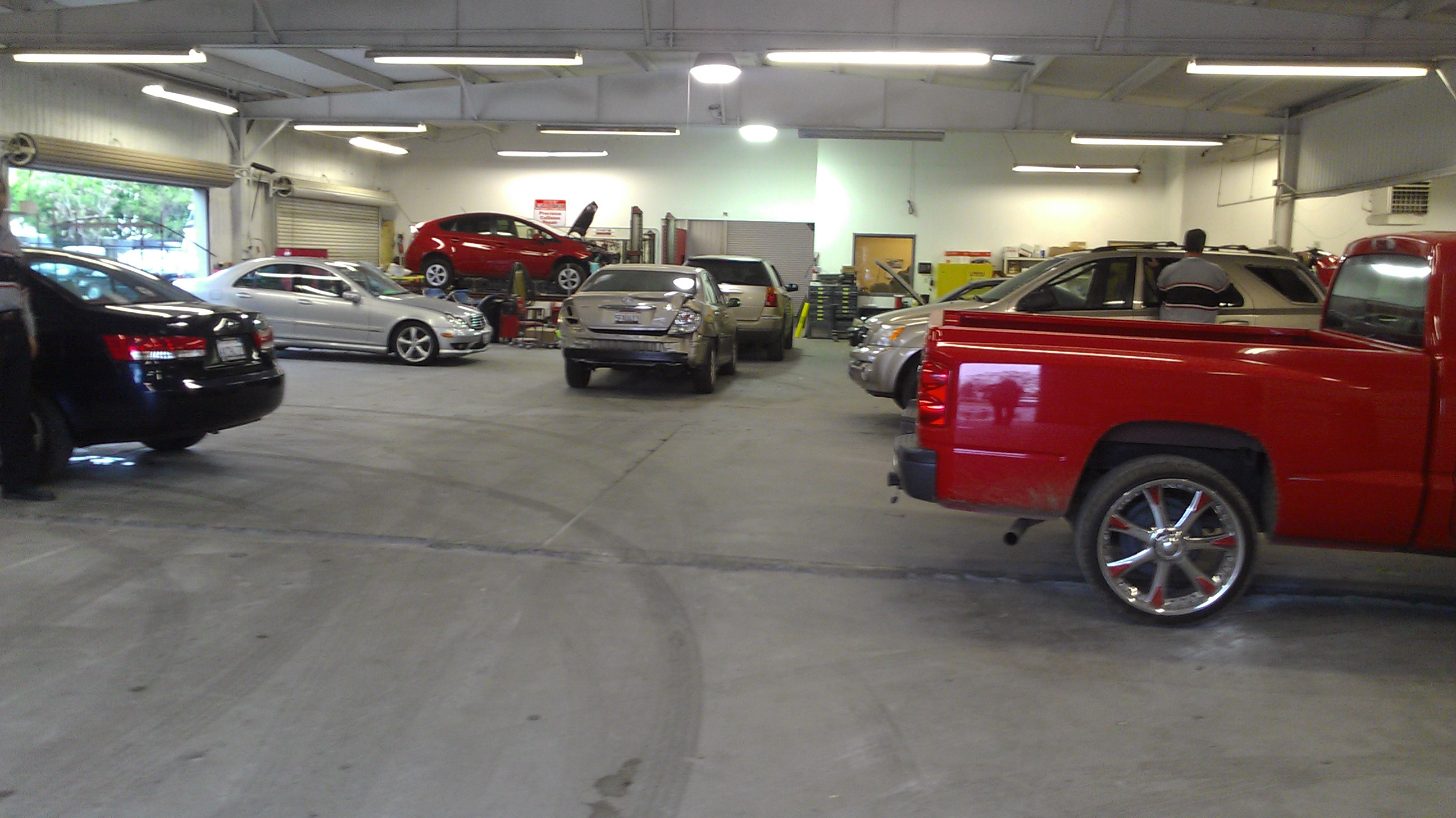 Services
Estimates
Collision repair
Suspension and wheel alignment
Paintless dent removal
Glass replacement
Detailing
Towing
Rental car agency on site
Picking up and delivering vehicle
Loan vehicles
Going Green Commitments
We are an environmentally Friendly location. We take pride in promoting a healthy environment to everyone who enters. We proudly recycle.
Solar Power.
Waterborne Paints.
Recycling of metals and paper products.
Hours of Operation
7:00am to 6:00pm Monday-Friday.
8:00am to 4:00pm Saturday.
Closed Sunday.
About Us
www.facebook.com/cwyubacity
We are proud to be leading the industry in quality collision repair. Our goal is to restore your vehicle to pre-collison condition, in a reasonable amount of time, and at a fair and competitive price.
To ensure that we meet that goal, our facilities are equipped with the most up to date, state of the art equipment available. In addition, our highly skilled repair technicians undergo continuous training.
We have multiple insurance relationships, including direct repair options with many of the major insurance companies.
We'll Impress You
We are proud to be leading the industry in quality collision repair. Our goal is to restore your vehicle to pre-collison condition, in a reasonable amount of time and at a fair and competitive price.
To ensure that we meet that goal, our facilities are equipped with the most up to date, state of the art equipment available. In addition, our highly skilled repair technicians undergo continuous training.
Our philosophy has always been to be an "insurance friendly" and "customer service" collision repair organization.
We pride ourselves in doing the best quality repair at competitive prices and quick turn around time by having the following:
Lean Production Processes
Factory Trained Technicians
Hybrid Trained Technicians
I-Car Trained technicians
PPG Trained Paint Technicians

www.facebook.com/cwyubacity
Our Guarantee