Contact Info
Rich, Fuidge, Bordsen & Galyean, Inc
Nicole D. Rosser
1129 D St
PO Box A
Marysville, CA 95901
Phone: (530)742-7371
Fax: (530)742-5982
Website:
www.yubasutterlaw.com
Photo Tour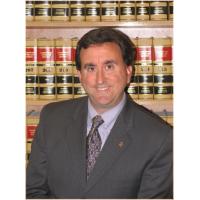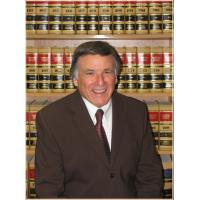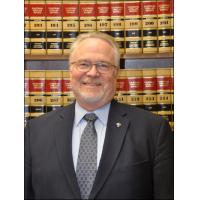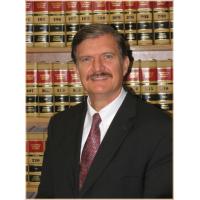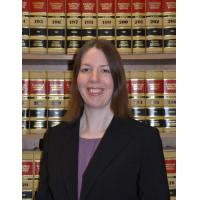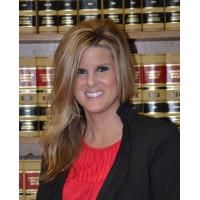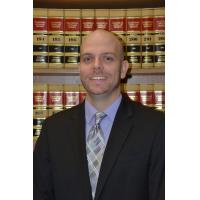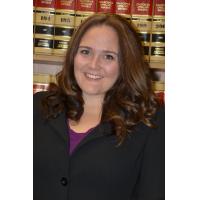 Services
Family Law/Divorce/Guardianships
Estate Planning/Probate/Trusts
Elder Law/Conservatorships
Employment Law
Business Formation/Contracts/Leases
Landlord/Tenant
Personal Injury/Wrongful Death/Tort
Municipal Law
Real Estate Law
Civil Litigation
Hours of Operation
Hours are Monday thru Friday from 8:00am to 5:00pm
About Us
The Firm was founded in 1909 and has been providing professional legal services to the Yuba-Sutter areas and beyond for over a century. The Law Offices of Rich, Fuidge, Morris & Lane, Inc. is one of the oldest and most respected firms in Northern California and enjoys a reputation in both the legal profession and the region as an exceptional law firm committed to the betterment of its clients and the community it serves.
W.P. Rich founded the Firm nearly one hundred years ago. While building the Firm, he served as President of the California State Senate in nearby Sacramento for twenty-five years.
Richard Fuidge joined the Firm in 1936 and devoted more than forty years to its constant development and evolution. Mr. Fuidge enjoyed a distinguished career as a trial lawyer and was a founding member of the Association of Defense Counsel of Northern California.
In more recent times, other members of the Firm, Thomas Marsh, Roger Grove, Charles Dawson, John Sanbrook, and Stephen Berrier enjoyed many years of distinguished practice before either retirement or judicial appointment and service.
Today, Rich, Fuidge, Morris and Lane, Inc. continues the work which established it as a leader in the legal community. However, it has expanded its focus to include all areas of civil, municipal, probate, family, bankruptcy, real estate, landlord/tenant and criminal law. The individual litigation services involve the representation of both plaintiffs and defendants in all aspects of tort litigation including personal injury, construction and product defect, discrimination and employment law. As always, the firm continues to enjoy an excellent reputation with the bar and the courts at the local and appellate levels. Current Firm members routinely practice in California State courts including Yuba, Sutter, Colusa, Butte, Yolo, Nevada, Placer, Glenn, Solano and Sacramento counties to name a few.
The Firm's current membership collectively has practice and legal experience totaling more than 135 years. The Firm is the most experienced and historically established of any in the Yuba-Sutter areas. The current Firm members include, Chester Morris, David Lane, Brant Bordsen, Anthony Galyean, Kimberly Steffenson, Nicole Delerio, Landon Little, and Elizabeth McCaulley.
We'll Impress You
Chester Morris and David Lane have been named as California Super Lawyers.

Mission Statement
To provide quality legal services for Yuba County, Sutter County and the surrounding areas and maintain a strong and respected reputation with our clients, community, and the courts.