Contact Info
Deb Biladeau
Deb Biladeau
PO Box 124
Browns Valley, CA 95918
Phone: (530)218-4525
Website:
www.biladeaudesign.com
Photo Tour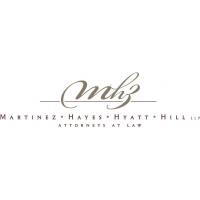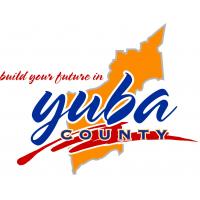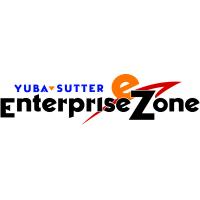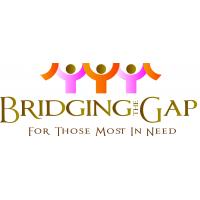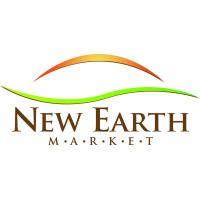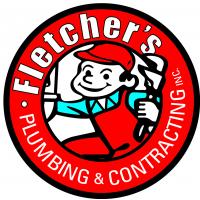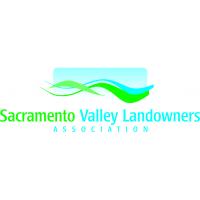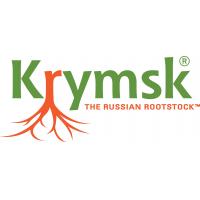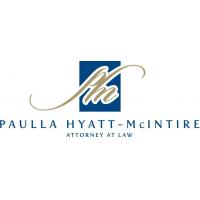 Services
Advertising
Graphic Design
Website Design
Printing
Marketing
Logo Design
Media Placement
Social Media
Hours of Operation
Monday - Friday 8 am to 4 pm
About Us
Deb Biladeau Design
is a full-service advertising agency, graphic design and marketing firm located in the beautiful Yuba County foothills. As a marketing professional for 20+ years, I've helped clients reach their business image and advertising goals through multi platform media.
My goal is to make my clients stand out by making them the recognized expert or company in their field. I work with them to accomplish this through a targeted, balanced and well-rounded marketing approach that fits within their budget.
Not everyone has time to focus on marketing and promoting their business. That's were I come in. As an outside marketing specialist, I can create a media plan and facilitate complete media implementation for your business.
Do you or your business need identity branding (logo and image), innovative campaign creations, help navigating social media, website design or development, collateral material (brochures, flyers, promotional materials), outdoor media or radio advertising? I can help. My strengths are in image and graphic design, advertising, individual customer service, on-time implementation and target audience specific media.
If there is something I don't do or feel that someone does better, I work with a carefully chosen and dependable team of freelance professionals that may include photographers, writers, illustrators or web developers. Your business is the most important business to me.